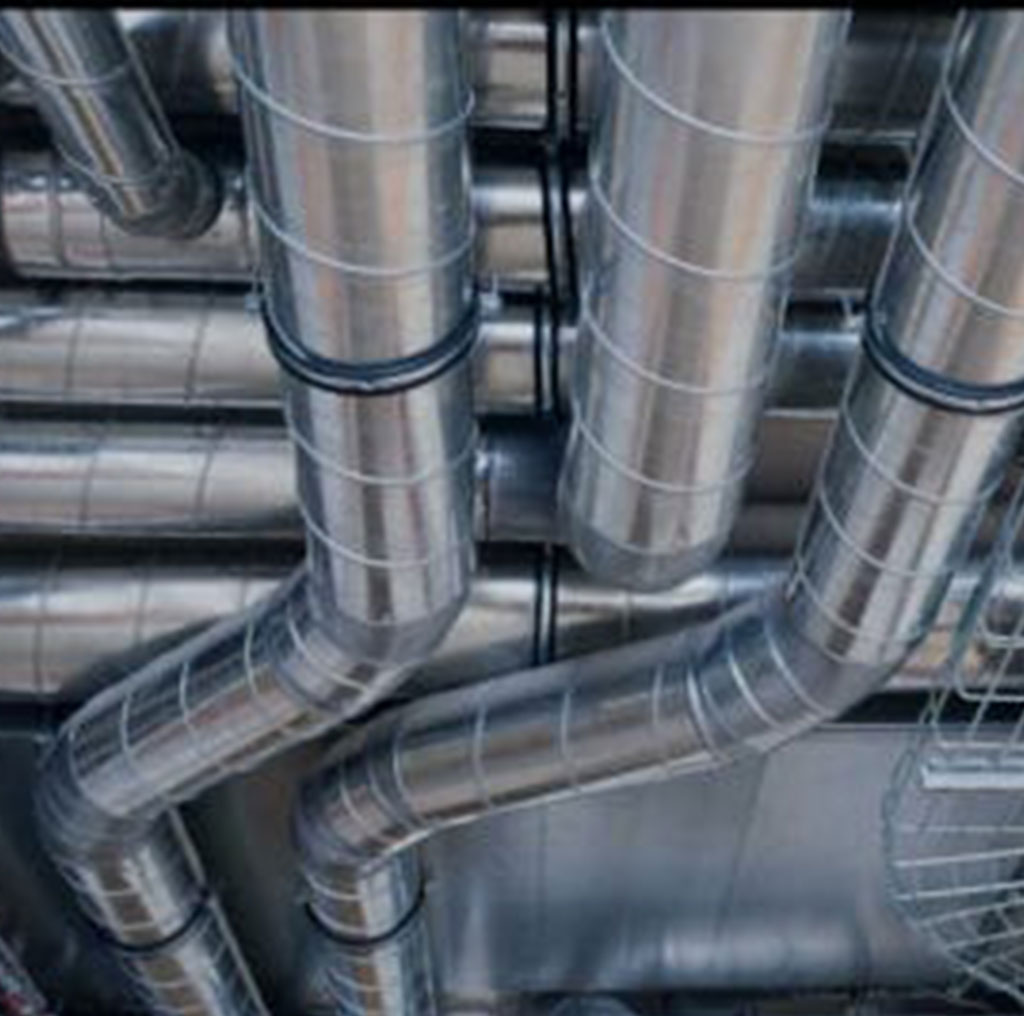 About Us
Escube Airconditioning
At Escube, we are all about creating better environment for people. We use our expertise in Air Conditioning Systems and Services to deliver HVAC solutions for industrial, institutional & commercial buildings.

Today, Escube Airconditioning is recognized as a reliable consultancy, contracting & service organization supported by competent, qualified & experienced technocrats.

We take pride in being a pre-eminent Authorized Dealer of Daikin- the Giant of Indian Air-conditioning Industry. We undertake air conditioning project throughout INDIA and overseas.


Infosys foundation
Chairperson, Infosys foundation
You have reason to the challenges in ensuring that the work is completed in a time-bound manner for which we are grateful. we are truly inspired by your commitment in making a difference during these unprecedented and challenging times of the COVID-19 pandemic.
Infosys Science foundation
General Manager, Infosys foundation
Thank you for the quality of service provided by your company. We sincerely appreciate your efficient gracious customer service, and the level of detail and accountability you have demonstrated on this project we have and will continue to recommend and endorse your services. Our team could not be more satisfied with your work and we look forward to continuing this relationship
Akshaya Patra
Escube India team have worked tirelessly for the completion of industrial kitchen ventilation works at our organization and delivered the project on time. we appreciate your efficient gracious support and excellent work. Will continue to recommend your services in another branch Akshay Patra foundation in India all the best for a future endeavors
Godrej
CEO, Godrej
For out standing commitment – field quality & safety.
Kanakia
CEO, Kanakia
Escube Air conditioning Pvt. Ltd. successfully completed supply, installation Testing & commissioning.
Fame (I) Limited
CEO, Fame (I) Limited
We are pleased to put on record, good quality of work executed by Escube Airconditioning Pvt Ltd has installed and successfully commissoned Air Condition System.
Daikin
CEO, Dailin
Escube Airconditioning Pvt. Ltd. for providing air conditioning solution to our valued customers.
KPIT
CEO, KPIT
You played a key role in helping us make KPIT, Mahape office stand out.
Our Key Projects
Welcome to our project showcase! Our team is dedicated to bringing together creativity, expertise, and a passion for making a difference to create solutions that tackle real-world problems. From cutting-edge research initiatives to community-based programs, we showcase a diverse range of projects that embody our values and aspirations.
All Projects
Completed Projects
Our Team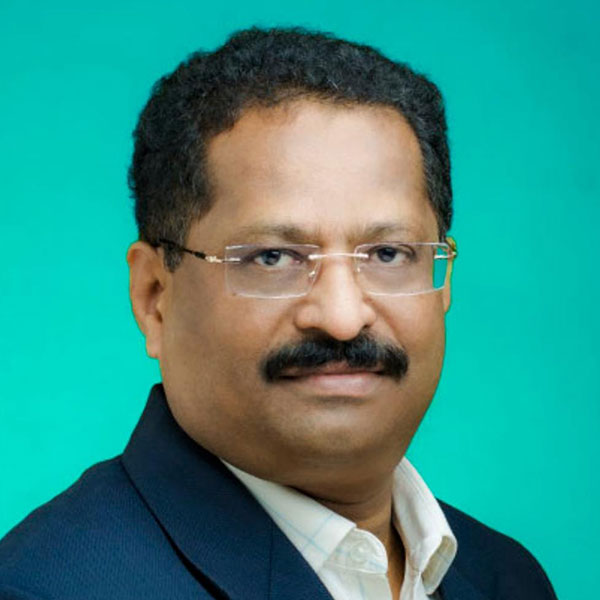 Venkatesh Kharvi
Founder, MD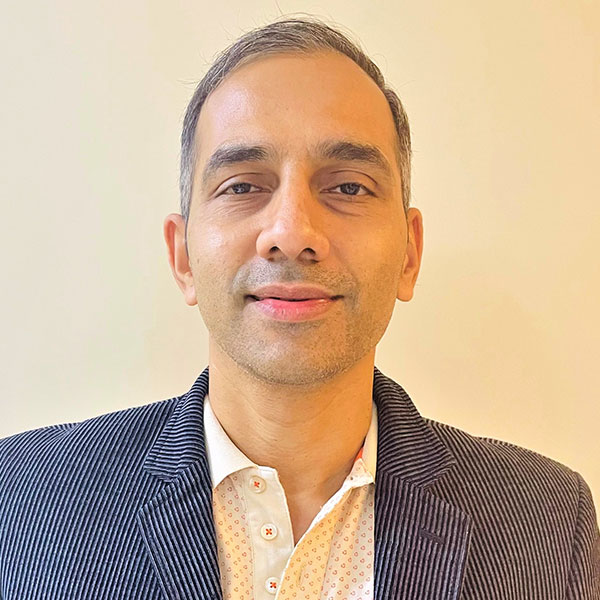 Chaitanya Warange
Founder, Director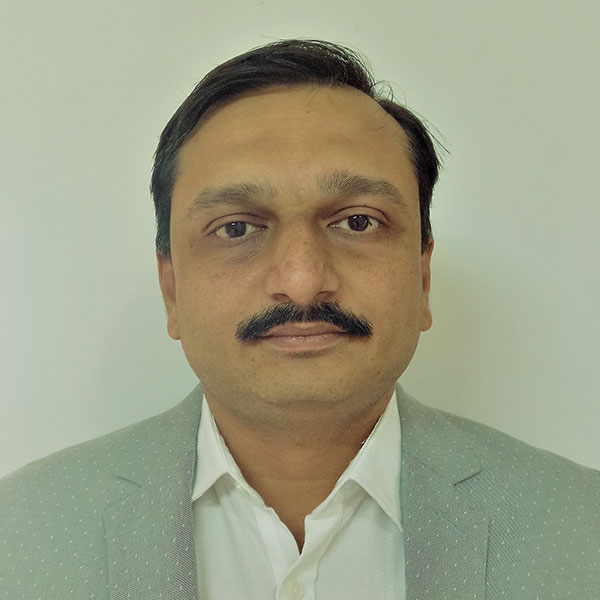 Rahul Mahajan
Founder, Director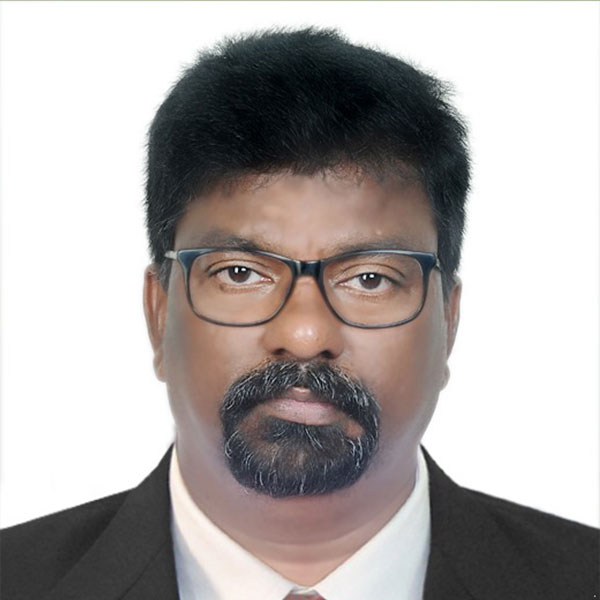 Ashith N Shetty
Director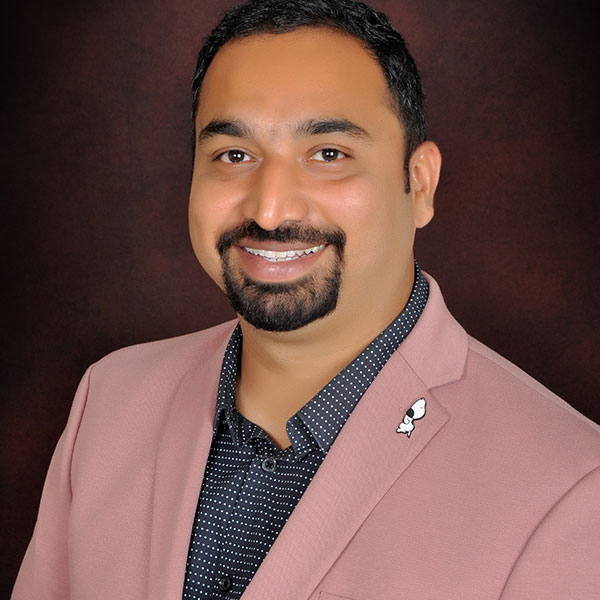 Sanath Ganguli
Vice President – Operations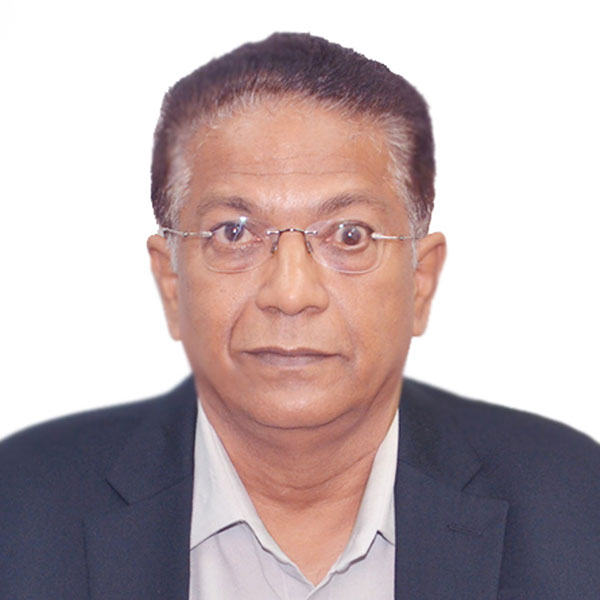 Denis Moraes
Vice President – Marketing
ESCUBE'S QUALITY POLICY
Escubes's team strives to continually improve our products, services and business systems to meet or exceed our customer's expectations.
Environmental Policy for Escube
Escube Air conditioning, a Private Limited Firm was established in the year 2006 with technological competence in the field of Clean Room HVAC, Precision Air Conditioning and Comfort HVAC Systems.
Escube is committed to an environmental management program. This involves continuous improvement in environmental performance including the prevention of waste and pollution in support of our strategic business objectives for the protection of the environment. Escube cares about protecting our global environment and believes that compliance with lawful environmental regulations is part of being a good "corporate citizen." The following are key points and guidelines that apply to Escube practices:
Commitment to full compliance for applicable environmental local, state and federal regulations, as well as international laws and codes of practice.
We will continually work to reduce our use of energy and materials, and to decrease the amount of waste generated which includes air emissions, wastewater and solid waste. Escube will set annual environmental goals to monitor the effectiveness of this policy.
Escube is committed to the purchase, use and disposal of products and materials in a manner that will best utilize natural resources and minimize any negative impact on the environment. Recycling receptacles are set-up for the separation and collection and recycling of corrugated cardboard and paper products.
In addition, we will work with our suppliers and customers to encourage good environmental practices, reusing and reducing wasteful packaging materials and other
Contact Us
Mumbai Head Office
B2/2, 8th Floor,Building no 1, Ashar IT Park,
Wagle Industrial Estate, Thane west – 400604.
Tel: 022- 25827851/25827853
Bangalore Branch Office
1st floor, No 273, 5th Main, Manjunath Nagar,
behind KFC, Rajajinagar, Bangalore 560010
Tel: 080-23358988/7338409988
Udupi Branch Office
Escube Air-conditioning Pvt Ltd, 2nd floor,
Vadiraj Complex near Mitra Hospital,
Udupi - 576101
Tel: 09322060767
Hospet Branch Office
Escube Airconditioning pvt Ltd, 1st floor,
Near BSNL office, MJ Nagar, Hosapete Tq,
Bellamy District, Karnataka - 583201
Tel: 09322060767
Goa Branch Office
112,2nd Floor ,Block 1 ,
Karma Gardens, Next to Regina Mundi School,
Near S,M,R,C, Chicalim, Goa - 403711.
Tel No: 09321087430
Hubli Branch Office
T-5,Silver Residency,
Opp : Nalanda College,Akshaya Colony,
Vidyanagar ,hubli- 580021.
Tel No: 09901830613